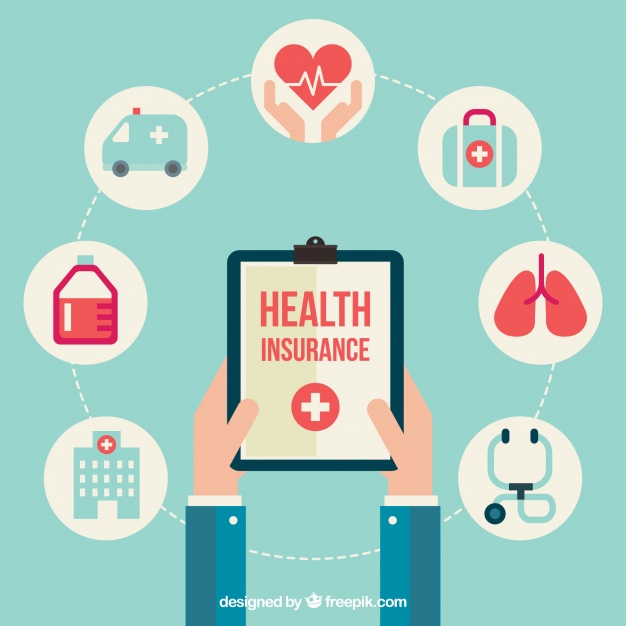 She tried to find an attorney through the bar association and the Lawyer Referral Service but could not find one willing to take her case.  She had a serious health insurance issue that she was not able to resolve on her own.  It was under these circumstances that Irene G. (name changed) came to us for help earlier this year.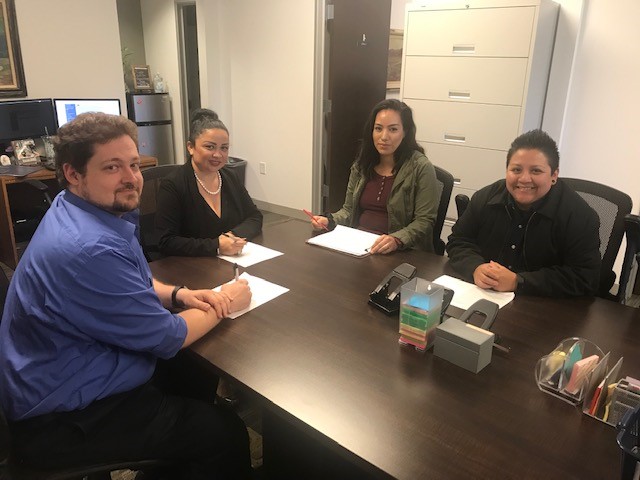 Marla (name changed) was in urgent need for help with a family law matter — child and spousal support.  She called our hotline for assistance and found that though she was of modest means, she was not quite eligible for our services.  This could have stopped her in her tracks had not the intake screener been able to send her to our Lawyer Referral Service (LRS).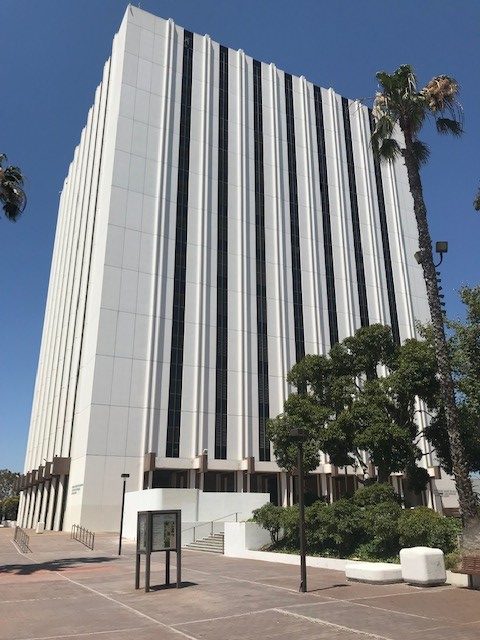 The staff at the Compton Courthouse Legal Self-Help Center do not offer litigants legal advice and yet each morning, Monday through Friday, there is a line well out of the door from the moment they open. With no conflict checks, no financial eligibility requirements, and with the ability to help anyone whose case has been filed in the other courthouses in Los Angeles County, the demand for assistance is high.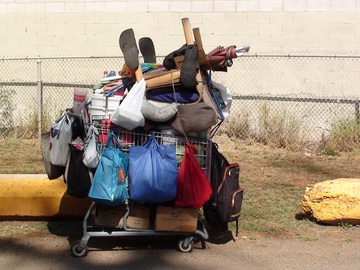 The lawsuits brought by CLA SoCal and other nonprofit entities have had a tangible impact on the homeless population of Orange County, California. As a result of Court orders, cities are opening new shelters and looking for new ways to provide sustainable, long-term housing options for their lowest-income residents. CLA SoCal's efforts have ensured that the rights of thousands of mentally and physically disabled residents who lack stable shelter will be taken into account when cities provide programs and services to ameliorate homelessness.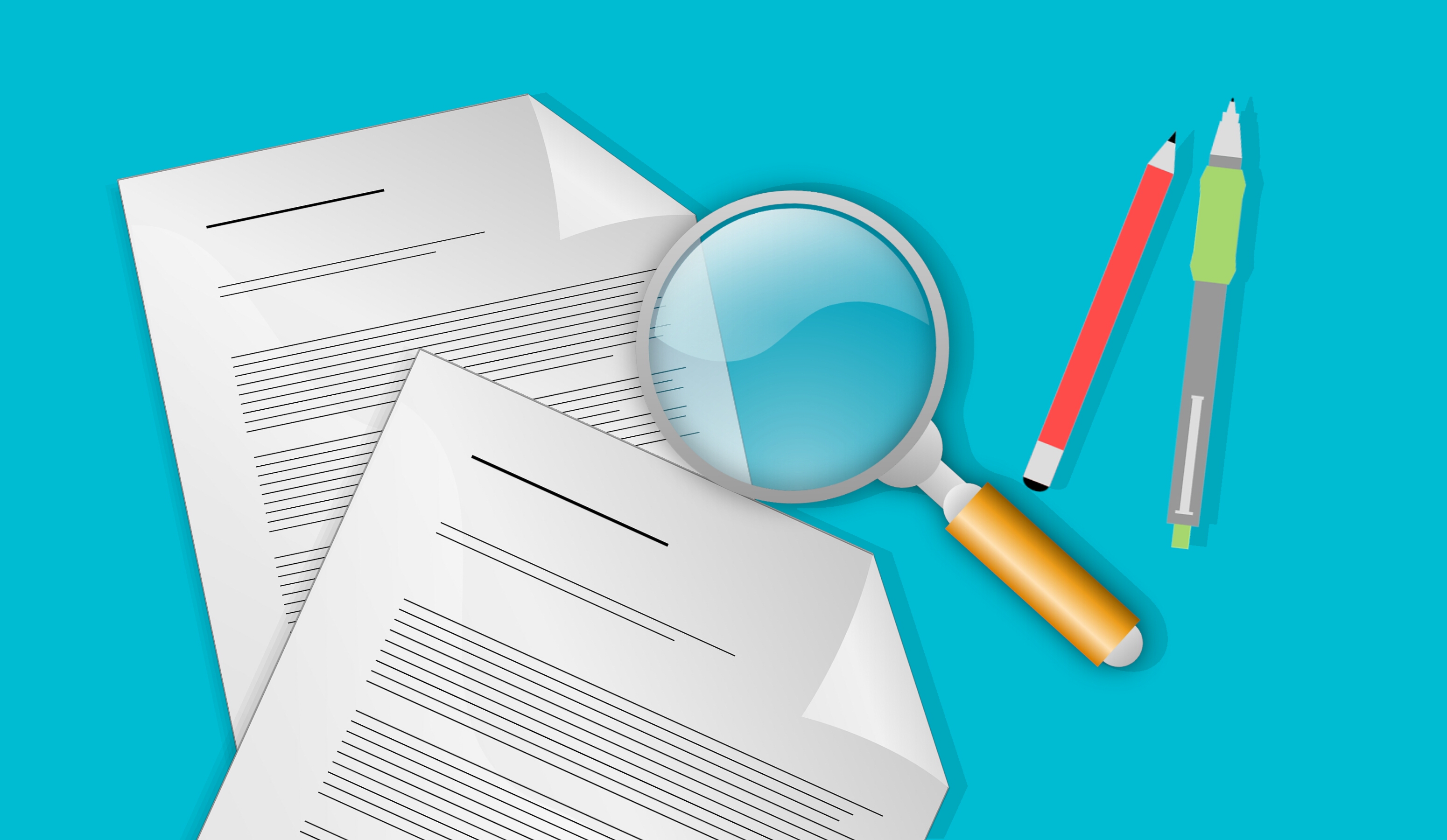 Our clients were one of hundreds of households victimized by a massive foreclosure fraud scheme when CLA SoCal filed a lawsuit in April 2018 to restore title to their home.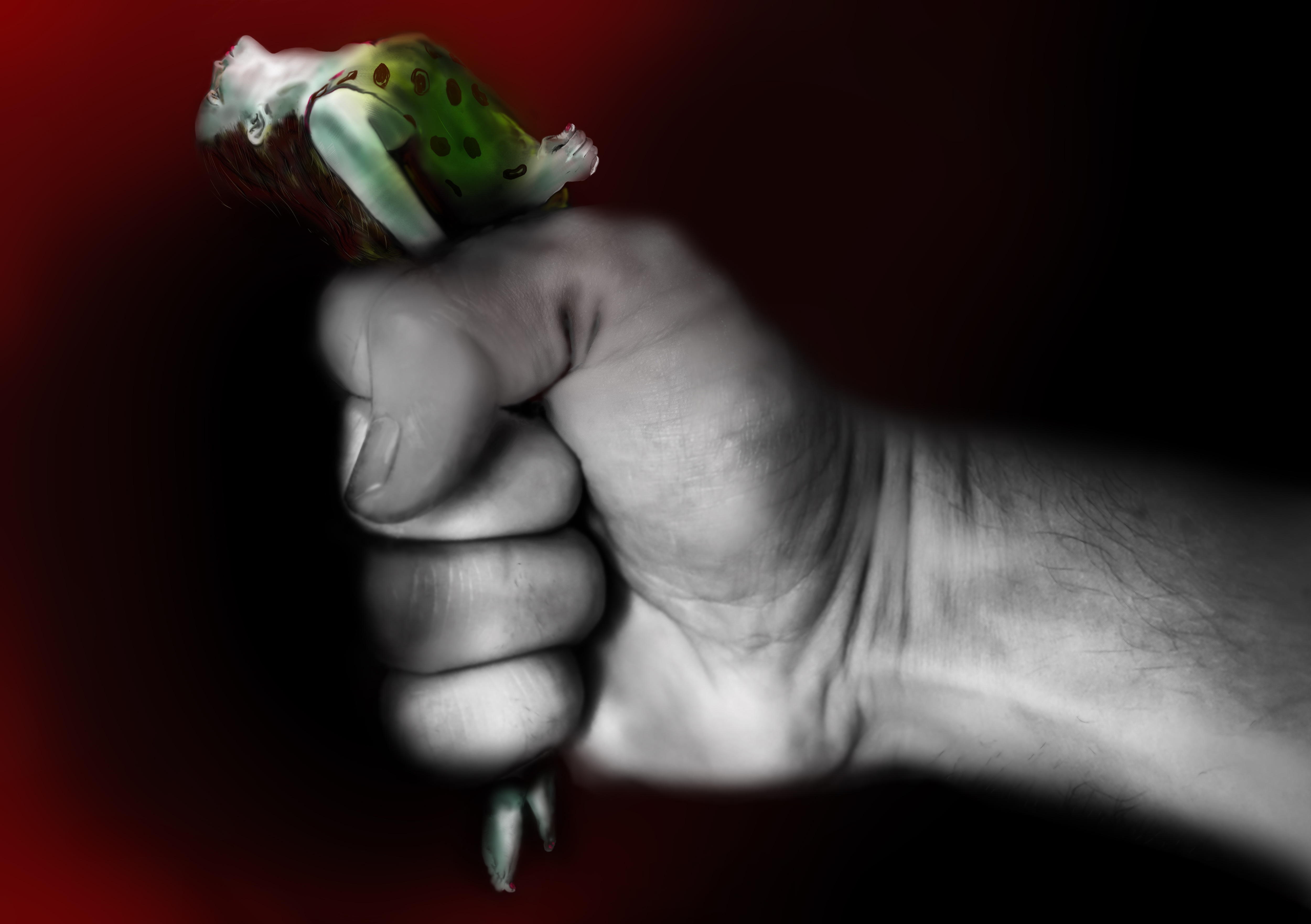 Shortly after a successful restraining order hearing, our client Maria (name changed) received an email from an unknown Gmail account.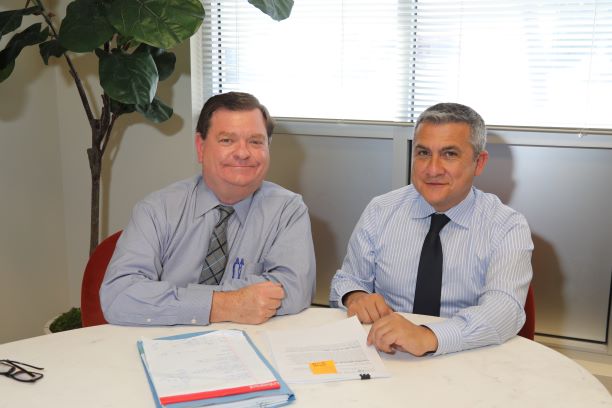 For over three years now former IRS attorney Robert Unetic has volunteered his time and shared his knowledge with us in service of our clients.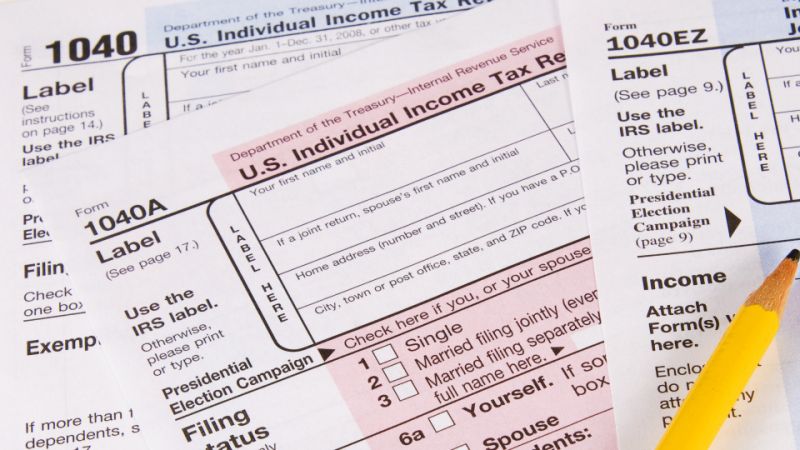 John (name changed), a Vietnam veteran, was proud of the small, modest dirt hauling business he built for himself. So, when the IRS contacted him and notified him that he was facing a potential $114,000 tax debt, he was thrown off his stride.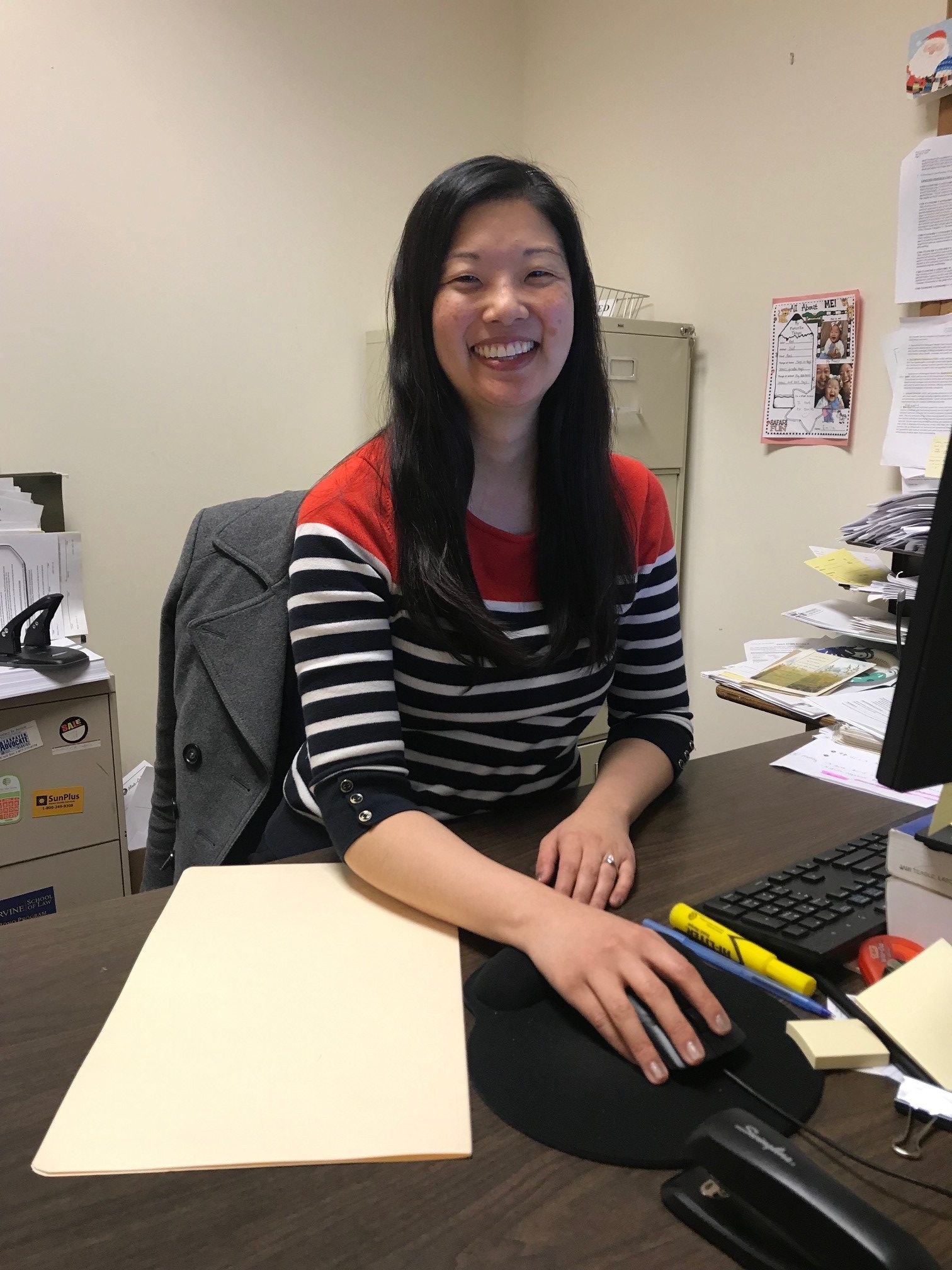 The impact of the advocacy by Community Legal Aid SoCal's Health Consumer Action Center on the lives of clients and towards creating systemic change.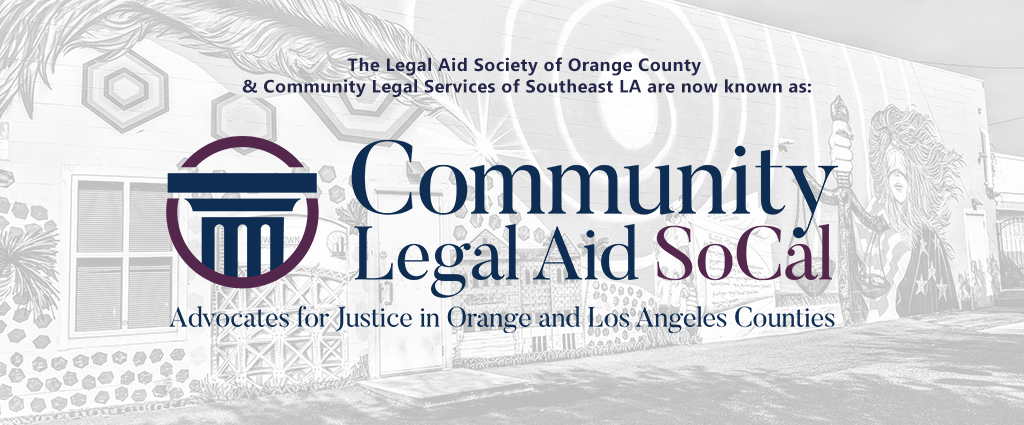 Following 60 years serving residents in southern California, the new branding unifies the organization under one name.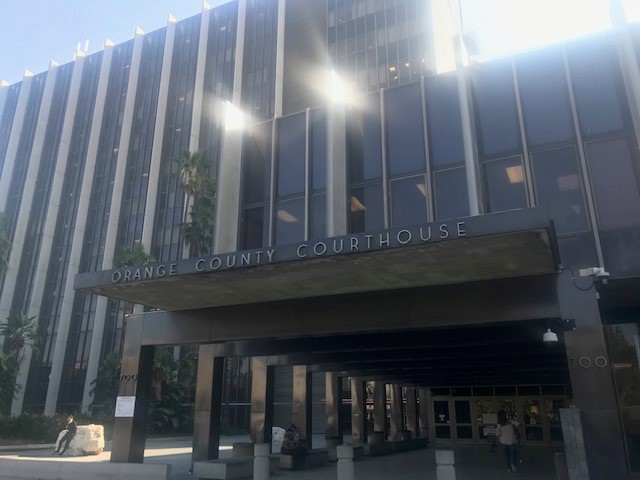 Tenants who are served with an eviction lawsuit (unlawful detainer or UD) are often at a loss about how to respond in their case.  The Unlawful Detainer (UD) Workshop, conducted through a partnership between The Superior Court of California and the Legal Aid Society of Orange County (LASOC), was created to address this issue.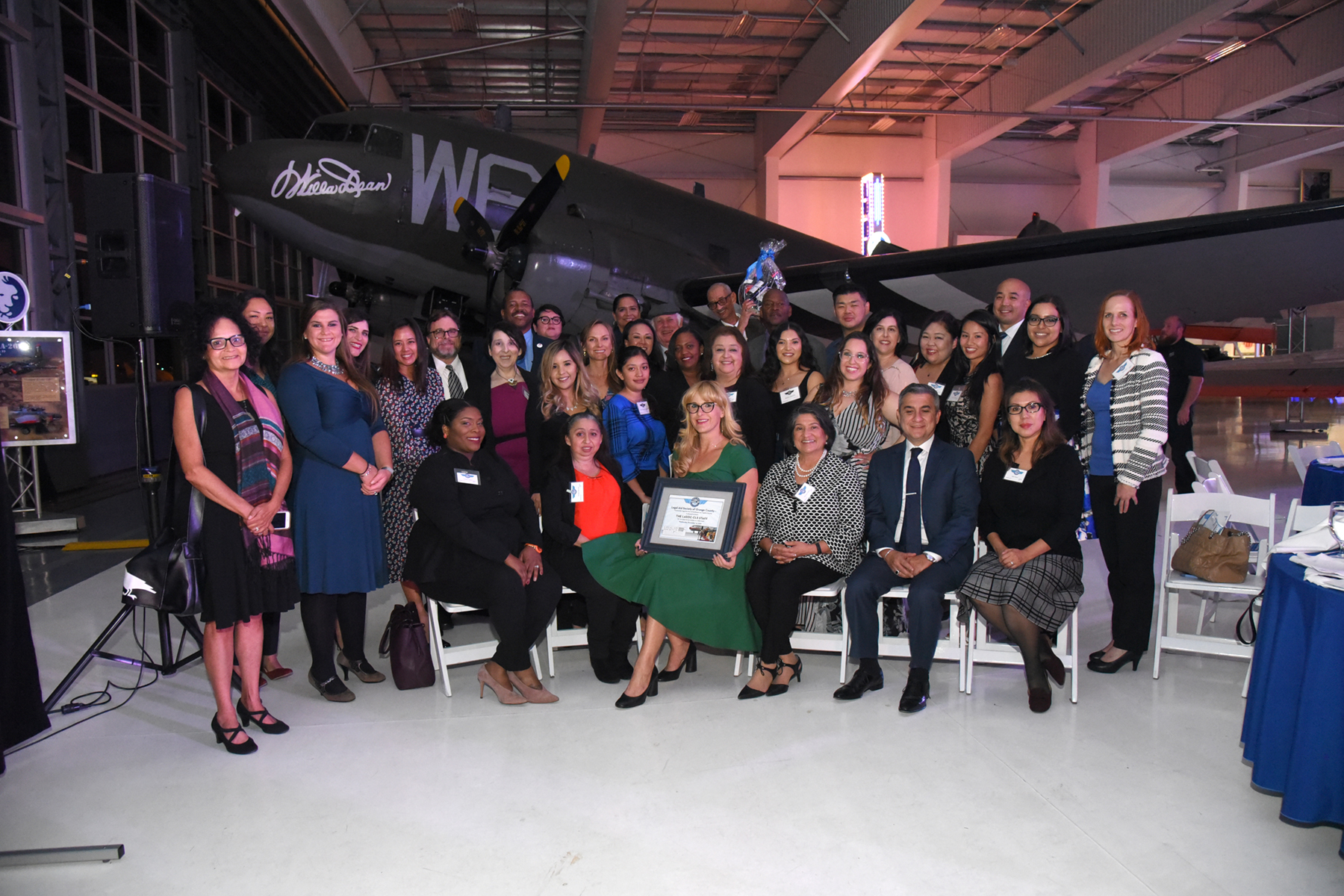 LASOC-CLS hosted its annual awards dinner and fundraising event, "Come Fly With Us: Celebrating 60 Years of Justice For All" on Wednesday, Nov. 14 at the Lyon Air Museum in Santa Ana, Calif. Attended by more than 265 guests, "Come Fly With Us: Celebrating 60 Years of Justice For All" raised nearly $185,000 aimed at providing civil legal services to seniors and low-income individuals and to promote equal access to the justice system.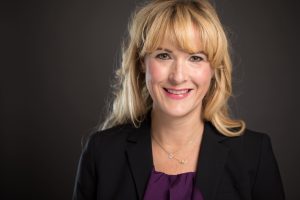 As we celebrate our 60-year history tonight, we acknowledge how far we've come from our beginnings in the Orange County Bar Association and look forward to how far we will yet go.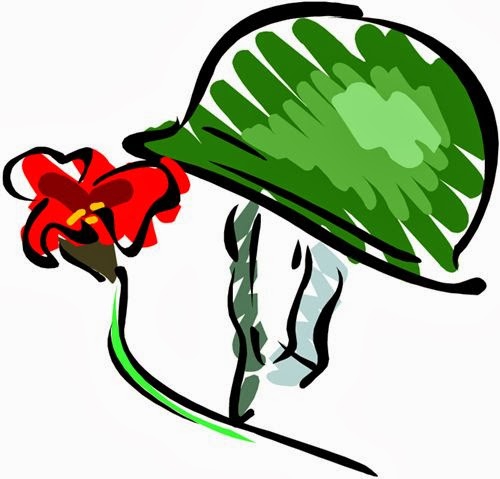 They committed to serving the country and we are committed to serving them. Attorney Renato Izquieto's first veteran client, Ralph (name changed), was a Marine ready to re-gain custody of his two children.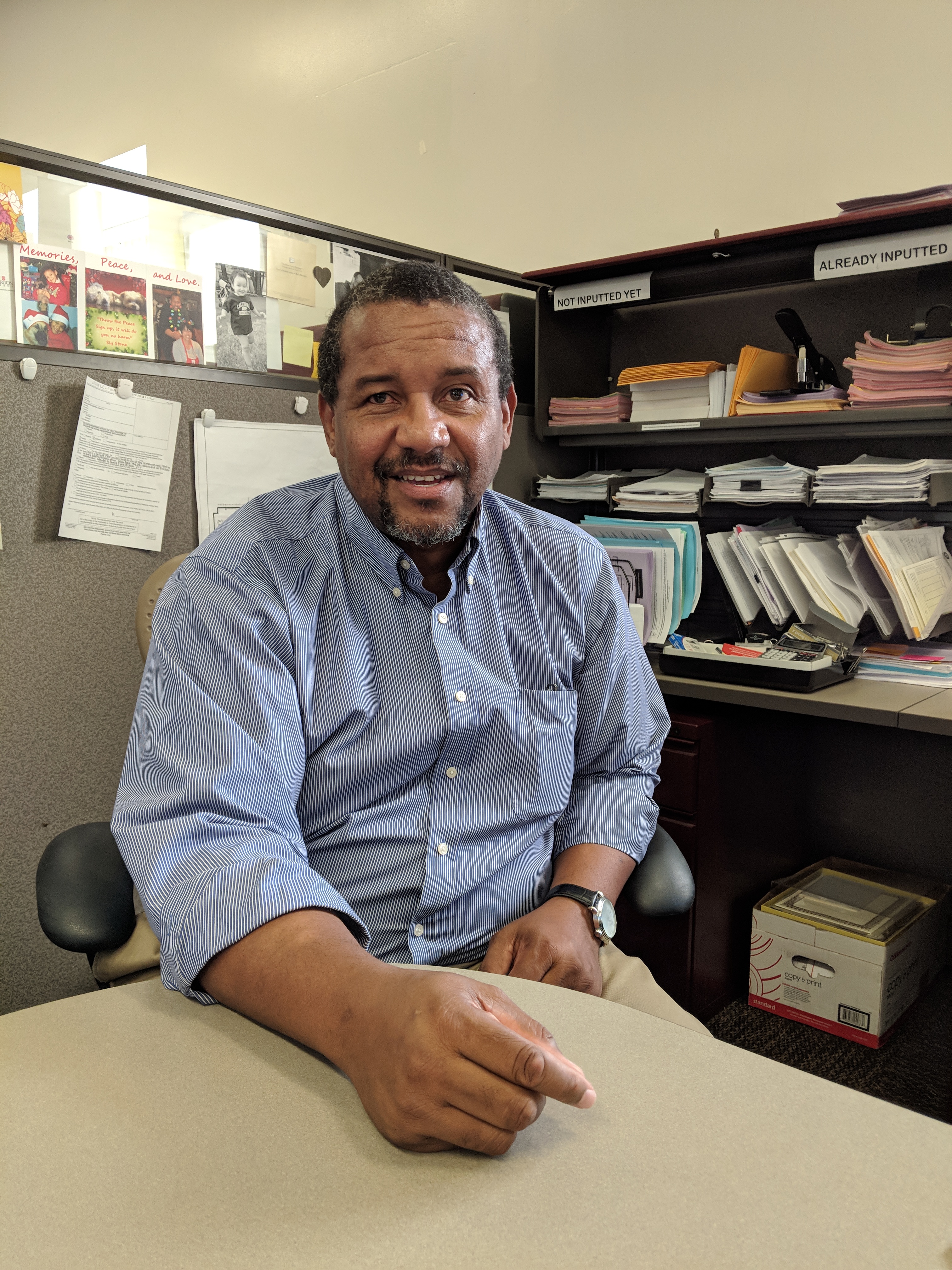 As a native of Compton who was committed to serving his community, Anthony Filer began working in the neighborhood office of LASOC-CLS in June 1984. "My father was a respected community leader who persevered to follow and fulfill his dream to serve the people of Compton as an attorney.   He lived by the motto, 'Never ever give up!'   He was my role model and inspired me to pursue law as a way of serving my community. "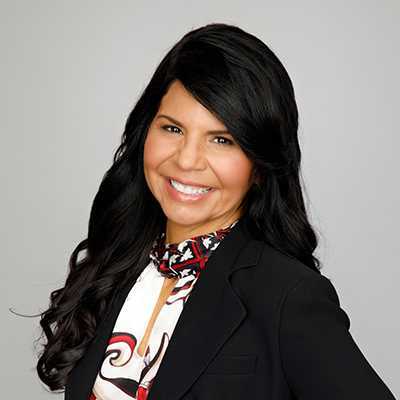 As an intern in 1992, I was struck by the energy of what was happening at LASOC-CLS.  It was an exciting time as our executive director at the time, Bob Cohen (ret.), began visioning new ideas about how to reach and help more people in our service area.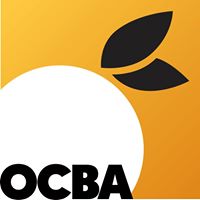 The Orange County Bar Association (OCBA) and Legal Aid Society of Orange County (LASOC) have a long and rich history in the county. LASOC traces its roots and existence to the OCBA.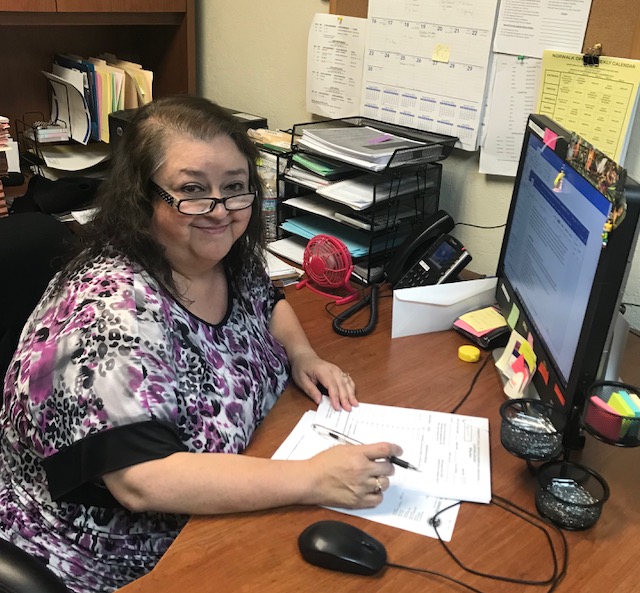 LASOC-CLS Paralegal Mary Lozano recalls a recent time she was in a local market and one of the employees asked her if she worked at the legal aid Norwalk Domestic Violence Clinic. When Mary replied yes, the woman said she would never forget her face because Mary helped her about 10 years ago. "She told me that after I helped with her restraining order and divorce, she filed a self-petition under the Violence Against Women Act for immigration relief, which was granted. Her immigration status was adjusted and now she is working in the market and making a life for herself and her children. Our work truly makes a critical impact and changes lives."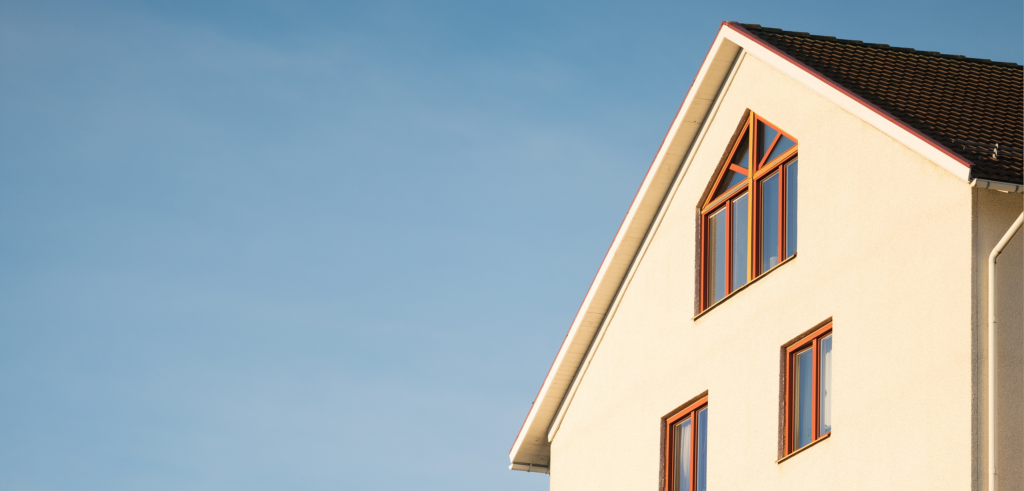 COSTA MESA, CALIF. (July 23, 2018) – Legal Aid Society of Orange County and Community Legal Services (LASOC-CLS), a private non-profit that provides legal advice, counseling and representation to low income individuals on various civil matters, today announced a major victory for low-income tenants displaced from residential motels by municipal action.
Santa Ana, CA- The Legal Aid Society of Orange County has created an Online Dispute Resolution (ODR) system for Small Claims cases filed in the Orange County Superior Court. The system was developed in collaboration with the Court and funded by a grant from the Legal Services Corporation. It is a free, convenient way for parties to resolve a Small Claims dispute online before trial. The service became available June 30, 2018 at odr.legal-aid.com.
At its July Board of Directors meeting, the Legal Aid Society of Orange County – Community Legal Services of Southeast Los Angeles County (LASOC-CLS) welcomed its new executive leadership for 2018-2019: Roman Darmer, Brian Berggren, Debora Rodriguez, Douglas B. Davidson, Alan Slater, Adriana Moreno, Esther Morales and Lei Lei Wang Ekvall.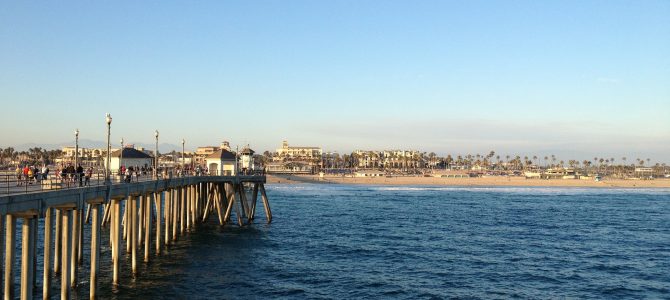 In March 2018, plaintiffs in Kennedy Commission v. Huntington Beach filed a First Amended Petition in Superior Court, alleging that the City of Huntington Beach violated housing laws by adopting a specific plan amendment that prevents affordable housing from being built in the city. The city's decision makes it even more difficult for low-income Huntington Beach residents to find housing in the city.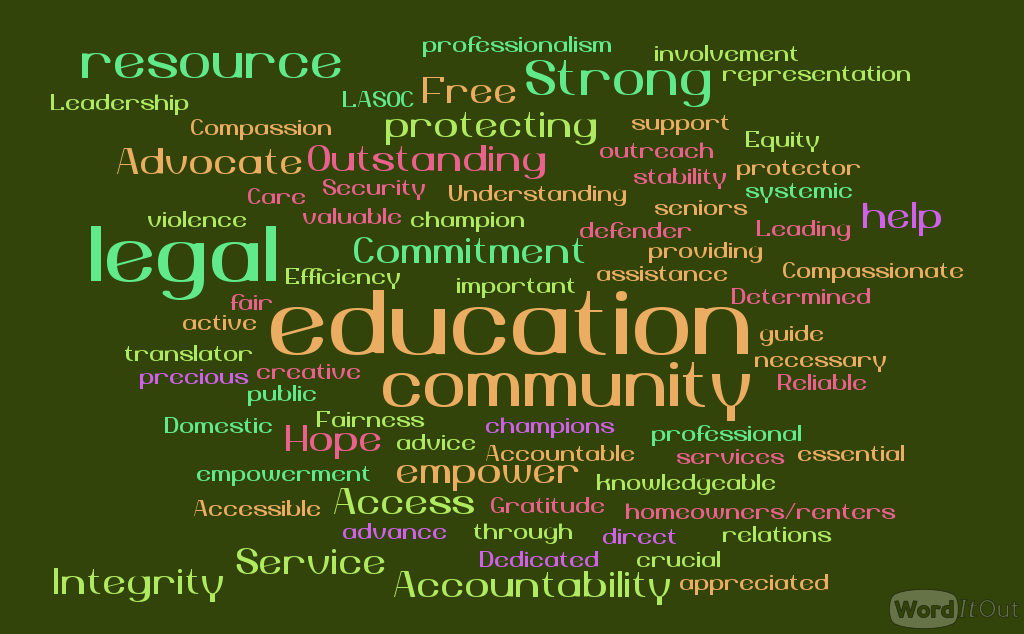 Fundraising is always a challenge for nonprofit law organizations. That's why it helps significantly when other legal services organizations share their successful fundraising strategies and help troubleshoot problems.