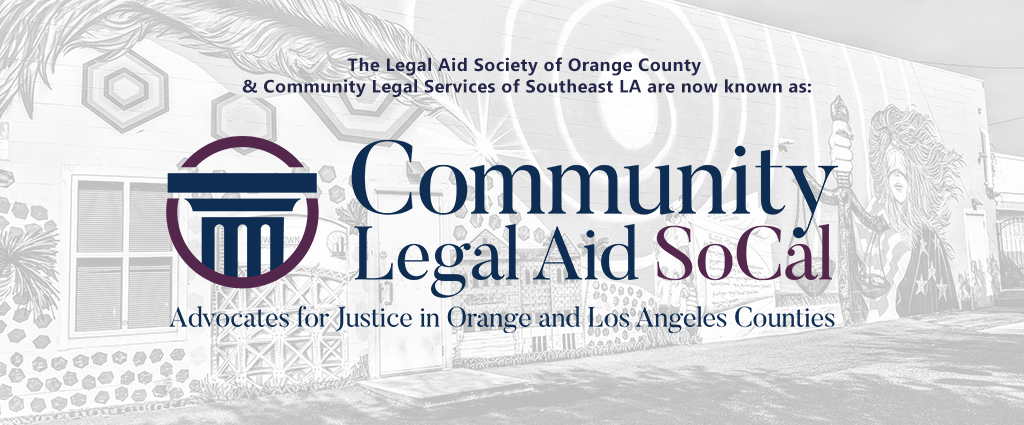 Following 60 years serving residents in southern California, the new branding unifies the organization under one name.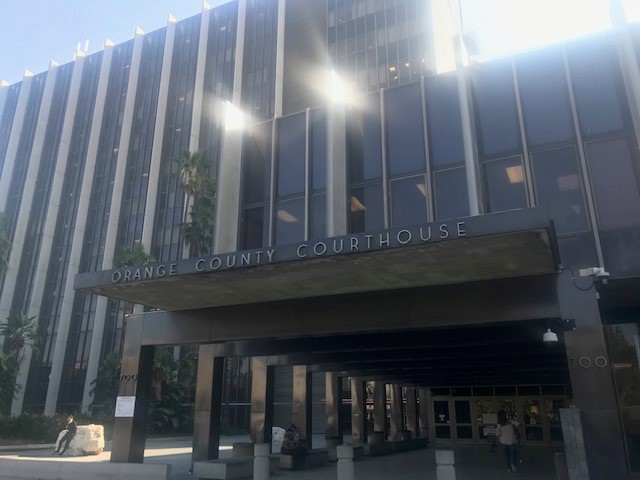 Tenants who are served with an eviction lawsuit (unlawful detainer or UD) are often at a loss about how to respond in their case.  The Unlawful Detainer (UD) Workshop, conducted through a partnership between The Superior Court of California and the Legal Aid Society of Orange County (LASOC), was created to address this issue.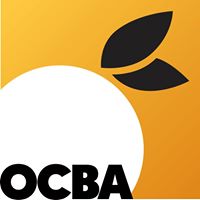 The Orange County Bar Association (OCBA) and Legal Aid Society of Orange County (LASOC) have a long and rich history in the county. LASOC traces its roots and existence to the OCBA.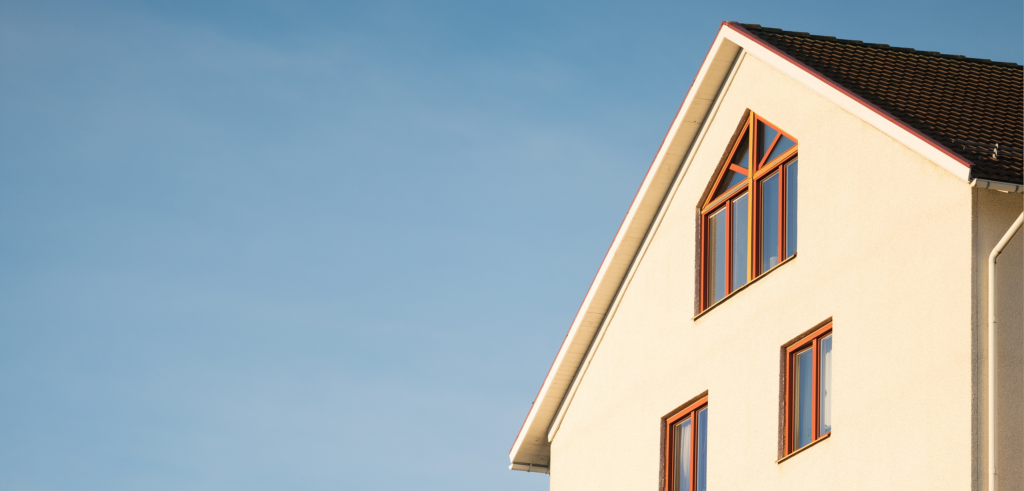 COSTA MESA, CALIF. (July 23, 2018) – Legal Aid Society of Orange County and Community Legal Services (LASOC-CLS), a private non-profit that provides legal advice, counseling and representation to low income individuals on various civil matters, today announced a major victory for low-income tenants displaced from residential motels by municipal action.
Santa Ana, CA- The Legal Aid Society of Orange County has created an Online Dispute Resolution (ODR) system for Small Claims cases filed in the Orange County Superior Court. The system was developed in collaboration with the Court and funded by a grant from the Legal Services Corporation. It is a free, convenient way for parties to resolve a Small Claims dispute online before trial. The service became available June 30, 2018 at odr.legal-aid.com.
At its July Board of Directors meeting, the Legal Aid Society of Orange County – Community Legal Services of Southeast Los Angeles County (LASOC-CLS) welcomed its new executive leadership for 2018-2019: Roman Darmer, Brian Berggren, Debora Rodriguez, Douglas B. Davidson, Alan Slater, Adriana Moreno, Esther Morales and Lei Lei Wang Ekvall.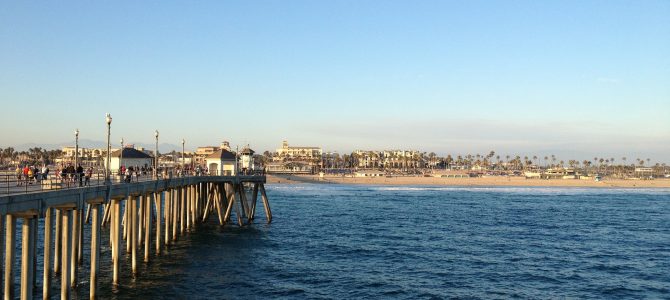 In March 2018, plaintiffs in Kennedy Commission v. Huntington Beach filed a First Amended Petition in Superior Court, alleging that the City of Huntington Beach violated housing laws by adopting a specific plan amendment that prevents affordable housing from being built in the city. The city's decision makes it even more difficult for low-income Huntington Beach residents to find housing in the city.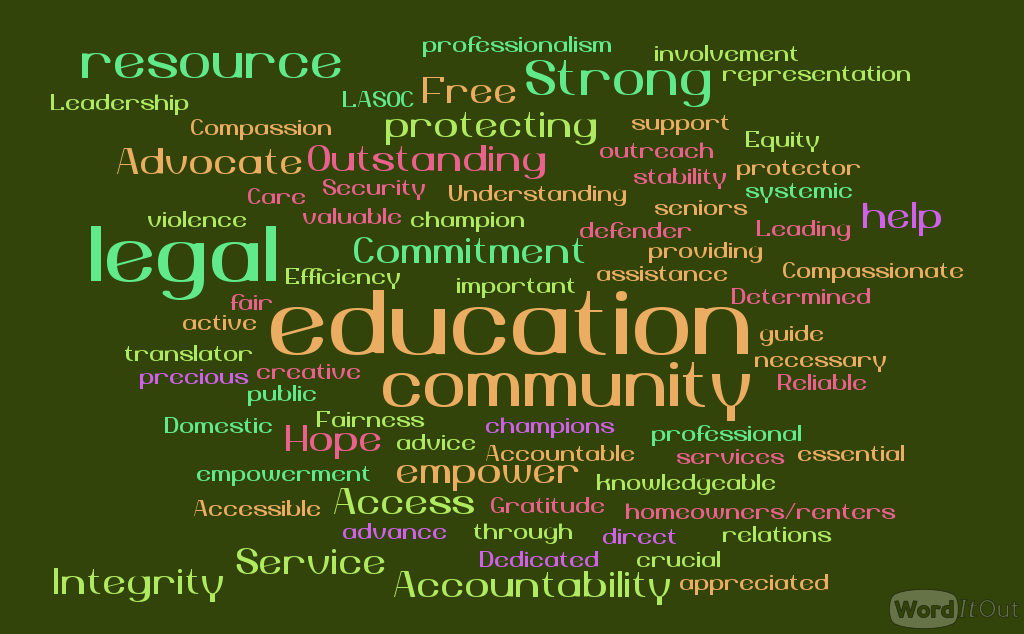 Fundraising is always a challenge for nonprofit law organizations. That's why it helps significantly when other legal services organizations share their successful fundraising strategies and help troubleshoot problems.
Struggling homeowners can receive up to $100,000 in free mortgage payment assistance to prevent foreclosure! Don't Miss this FREE opportunity to meet with nonprofit HUD Approved Housing Counselors to: