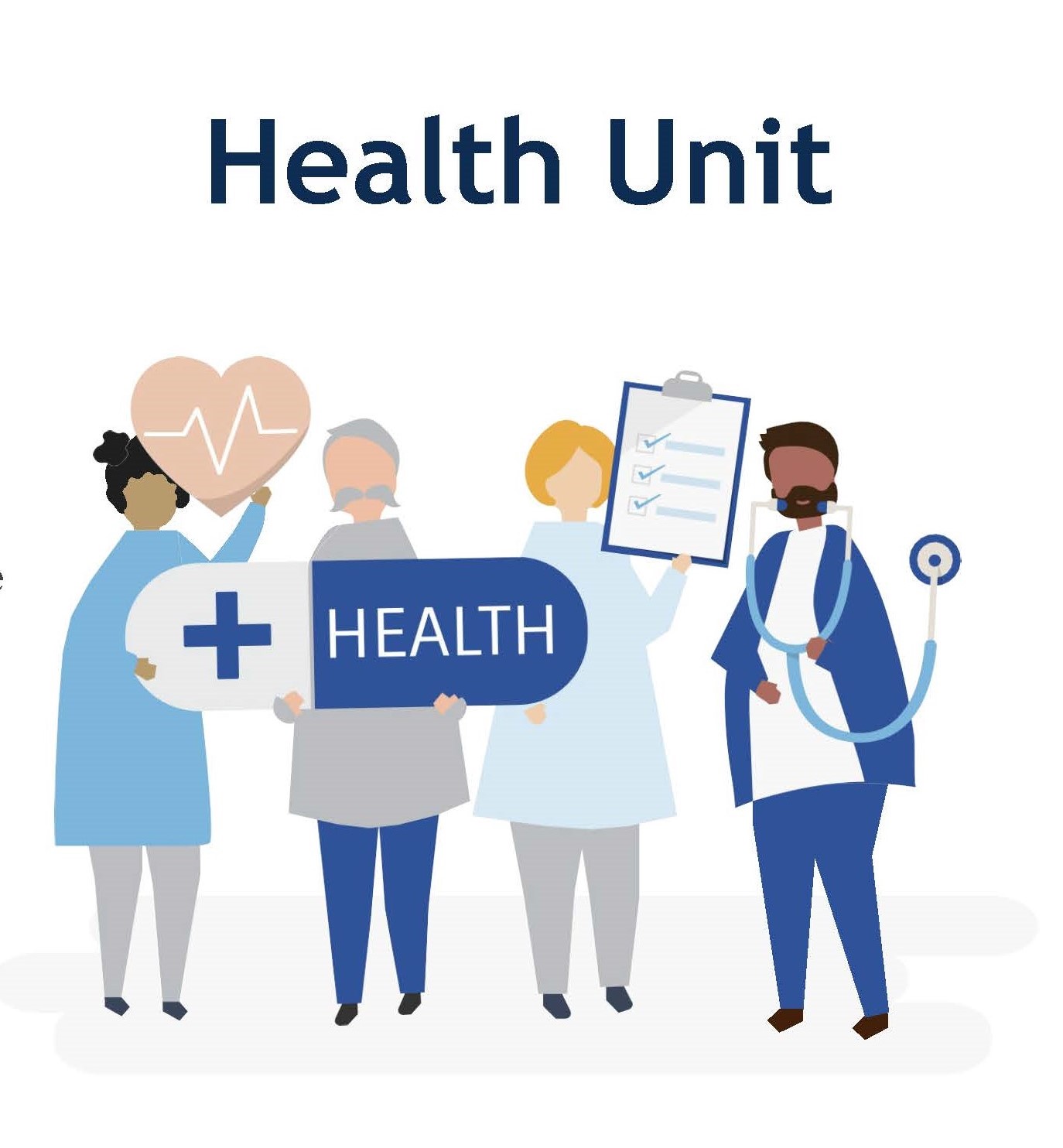 A short video overview of the services provided by the advocates of CLA SoCal's Health Consumer Action Center (Health Unit).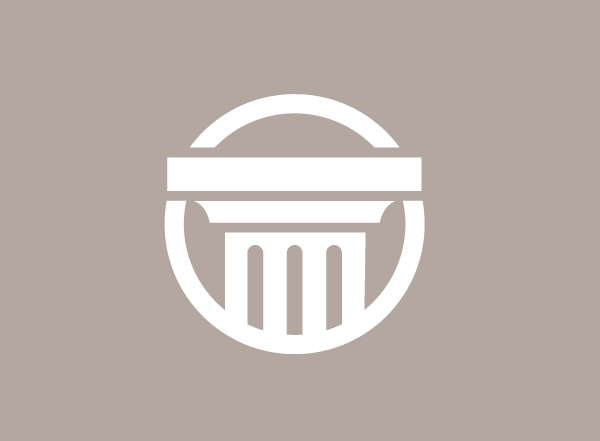 In her own words, Rachelle Neshkes, Family Law Attorney, tells the story of her successful advocacy on behalf of her client -- a mother and survivor of domestic violence who was seeking visitation with her child.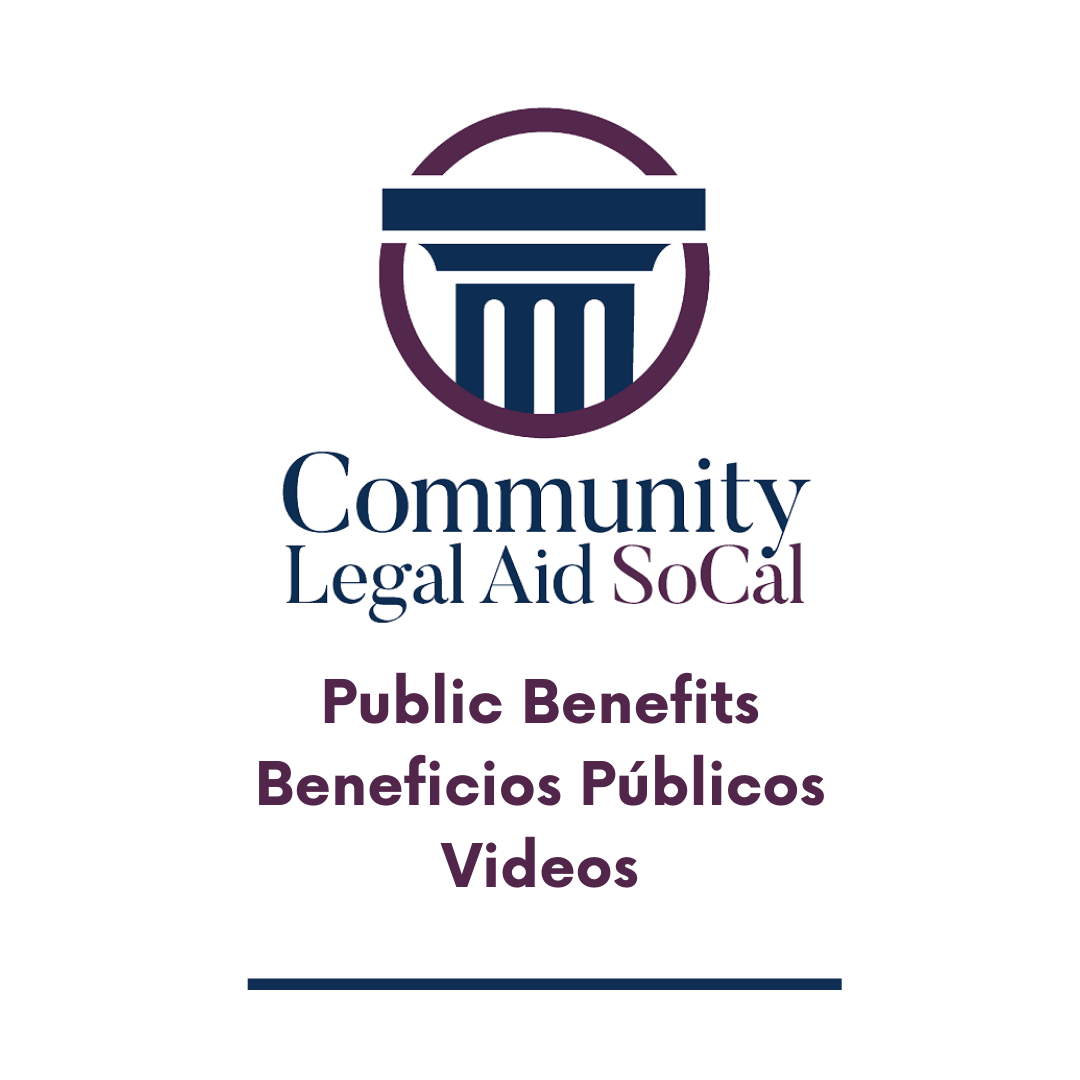 Short videos (English & Spanish) giving overview of how CLA SoCal advocates can assist with public benefits, beneficios públicos.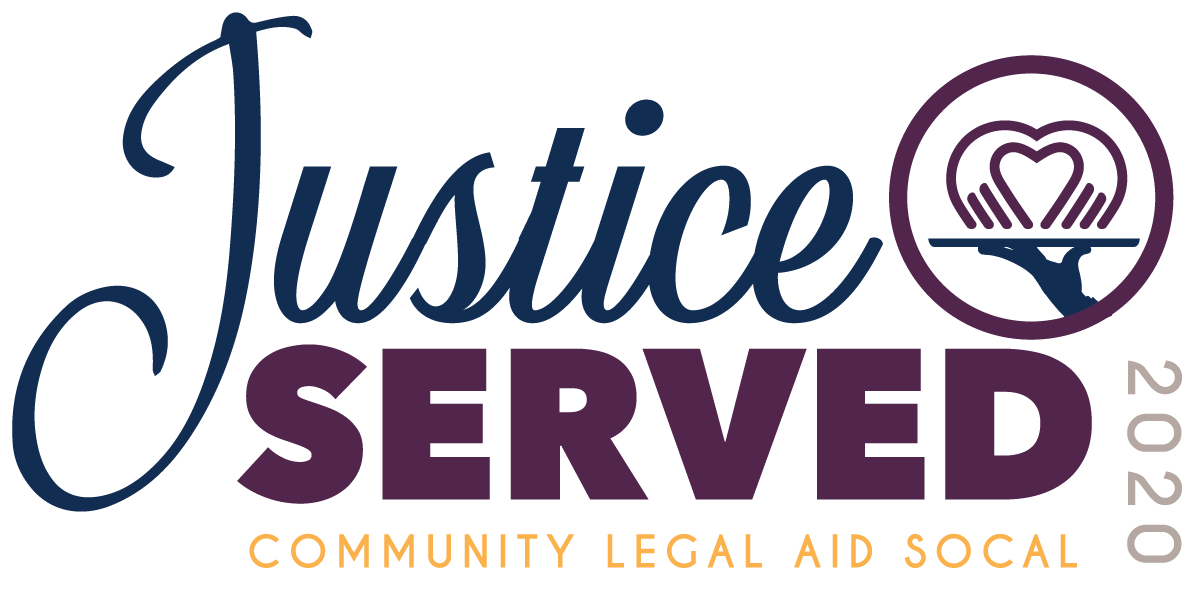 A video of the Justice Served fundraising event held in a virtual format on September 16th, 2020. Event features words about justice from friends, greetings from our board, a dance party with staff and family, and a tribute to Pro Bono Partner of the Year, Latham & Watkins.