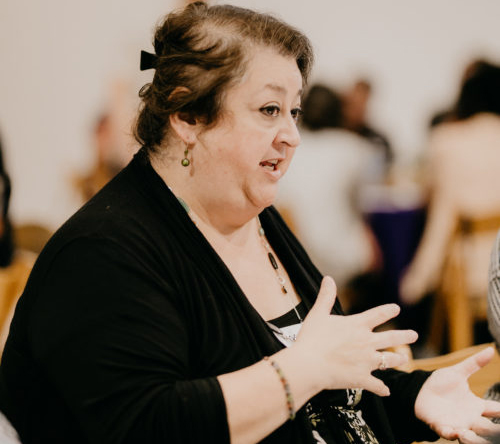 "Our work truly makes a critical impact and changes lives." Mary Lozano, Paralegal

Domestic Violence
We represent victims and survivors of domestic violence. Too often, domestic violence survivors face multiple barriers. We focus on helping survivors navigate the legal system by providing holistic support to address any other challenges they may be experiencing. By focusing on the needs of the entire family, we ensure our clients have a plan to move forward once their initial legal requirements have been met.
Domestic violence can take many forms: physical, sexual, emotional, financial, or verbal.  It can also look like neglect: barring access to food, money, or other necessities.  If you are unsure if you may be experiencing domestic violence, the questions below may help you decide. Does your spouse/partner:
– Threaten or terrorize you or your children?
– Hit, slap, kick, punch, push, or in any way physically hurt you or your children?
– Insult or degrade you or your children at home or in public?
– Force you to have sex or engage in any type of unwanted sexual activity?
– Threaten you or your children with deportation?
– Control where you go, who you see, and what you do?
– Control your access to finances?
– Access your money/possessions without your permission?We are able to provide assistance with the following.
Contact us to learn more about how we can help with:
– Restraining orders
– Immigration
– Housing
– Employment
– Divorce filings
– Custody orders
– Property division
– Government benefits