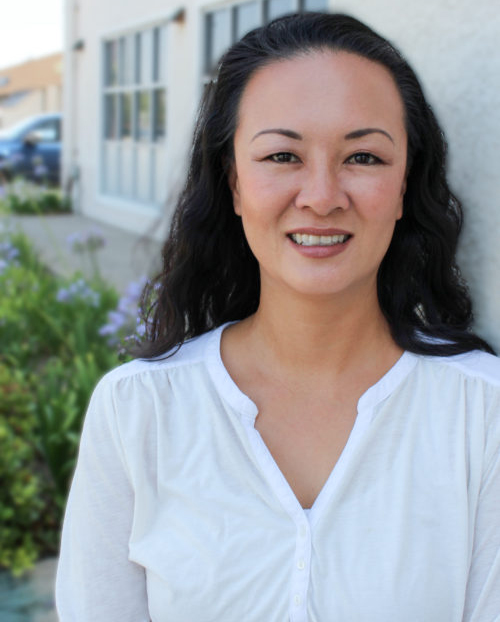 "We help seniors, regardless of income, with free legal services. This helps us build trust with the community." Laura Luu, Seniors Unit Supervising Attorney

Elder Abuse
We provide legal support and advice to protect the safety and dignity of our elderly population.
Elder abuse can take many forms: physical, sexual, emotional, financial, or verbal.  It can also look like neglect: barring access to food, money, or other necessities.  If you are unsure if you may be experiencing elder abuse, the questions below may help you decide. Does your caregiver, spouse, or child:
– Threaten or terrorize you?
– Hit, slap, kick, punch, push, or in any way physically hurt you?
– Insult or degrade you at home or in public?
– Force you to have sex or engage in any type of unwanted sexual activity?
– Threaten you with deportation?
– Control where you go, who you see, and what you do?
– Control your access to finances?
– Access your money/possessions without your permission?
This project is funding in part through a grant from the California Department on Aging, as allocated by the Orange County Board of Supervisors and administered by the Office on Aging.