Justice Served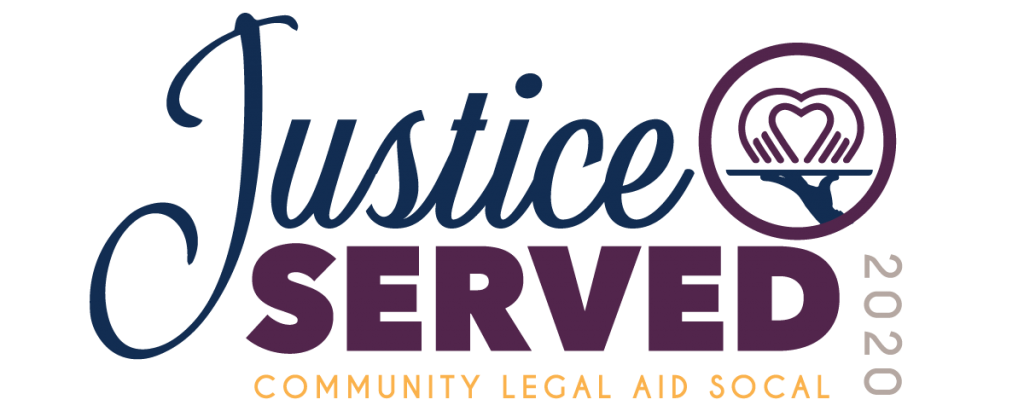 We hope that we will be able to see you in person in September! Together, we will ensure that our clients can stay in their homes, keep their income, and access medical care when they need it the most.
WEDNESDAY, SEPTEMBER 16, 2020
Yost Theater
307 North Spurgeon Street
Santa Ana, CA 92705
Sponsorship and tickets are available for purchase here.
Please contact Emily Wing at ewing@clsocal.org or 714.571.5290 for more information.