Health Consumer Action Center Negotiates Substantial Settlement
She tried to find an attorney through the bar association and the Lawyer Referral Service but could not find one willing to take her case.  She had a serious health insurance issue that she was not able to resolve on her own.  It was under these circumstances that Irene G. (name changed) came to us for help earlier this year.
After her accountant told her she would be penalized under the Affordable Care Act if she did not have health care coverage, Irene searched for health insurance on the internet and found an agent.  The insurance agent, Shirley J. (name changed), was registered in Florida and over a series of email exchanges, represented that she could provide Irene with affordable health coverage.
In mid-2017, Irene purchased the insurance from Shirley and received a Summary of Benefits. To her surprise, the document indicated the coverage was only "Supplemental." Concerned about this important detail, Irene immediately contacted Shirley stating she understood she purchased hospital not supplemental coverage as the Summary of Benefits document indicated. Shirley responded by assuring her in writing to disregard what the document stated, that she did indeed have the coverage she needed.
Irene continued to pay her monthly premium for the coverage, which also included a critical care rider for strokes, cancer and coma.
In late October 2017, she suffered a massive bleed in her brain and was hospitalized.  When it came time to settle the payment, the insurance company paid only $21,000 of a $400,000 medical bill for hospital and physicians, claiming they only paid supplemental to a health plan. The insurance company also refused to pay on the critical care rider as their definition of stroke was not what the current definition is.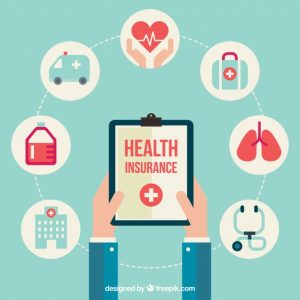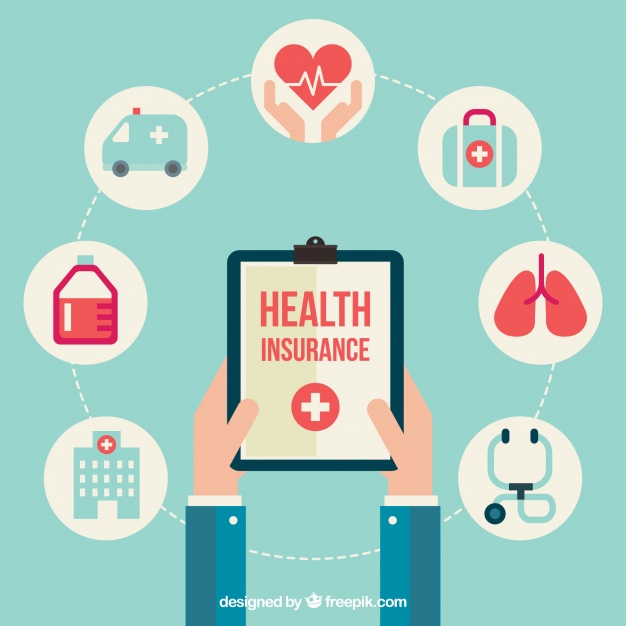 When Irene finally made her way to us, our Health Unit advocates, namely Gerrie Schipske, went to work and the following was done on her behalf: 1) complaint with the State Department of Insurance; 2) complaint with the insurance company; 3) request to the hospital for financial assistance based upon fair pricing law.
The California Department of Insurance (DOI) opened two complaints and demanded response from the insurance company. During the investigation, the insurance company, in error, mailed a packet of letters documenting their termination of numerous agents for misrepresenting their plan. This information was shared with DOI. DOI instructed the insurance company to resolve the matter with the Health Unit.
The hospital responded to Gerrie's letter by reducing the bill from $318,273 to $76,705.52. Unfortunately, Irene continued to have financial problems which caused stress and depression.
Gerrie then negotiated a settlement with the insurance company and the DOI closed their investigations. Irene received a substantial settlement that covered much more than medical bills or out of pocket.  Further, actions were taken to ensure that Irene seek tax advice on the amount she received and that she understood her responsibility for paying any outstanding medical bills. Thanks to Gerrie's expertise, her advocacy and insurance background, Irene was able to resolve her challenging medical billing issues and get the positive outcome she hoped for and deserved.
Community Legal Aid SoCal's Health Consumer Action Center (HCAC) provides free assistance to clients who qualify for services related to healthcare coverage and health service access issues. Call the hotline at 800-834-5001 for help.