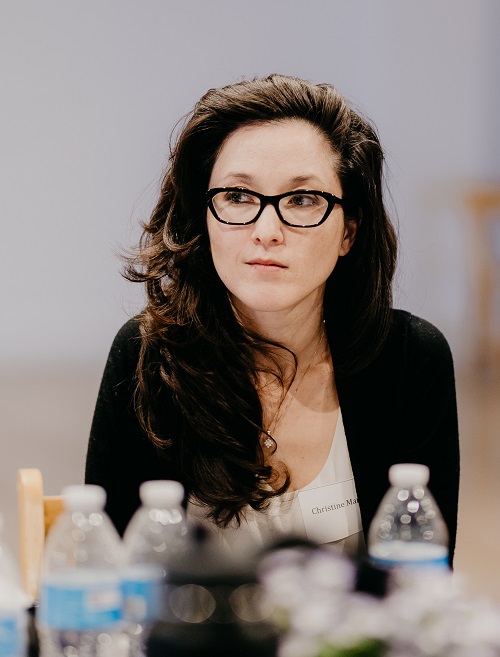 "Our program delivers legal services in a manner that contributes to the healing process and builds resilience in the clients we serve, their families and our community."
- Christine Martin, Attorney

Family
Our family law programs are designed to empower and educate clients, providing the information they need to plan for the future and build stable lives for themselves and their families.
We are able to provide assistance in the following areas. Contact us to learn more about how we can assist you with:
– Divorce
– Child Custody/Visitations/Support
– Paternity
– Limited Conservatorship
– Guardianship
We partner with various community agencies that serve families to provide short-term assistance with family law issues, including divorce, paternity, guardianship, custody issues, and visitation. Clients also may take part in a clinic or workshop, where they are provided with legal advice and paperwork assistance in a group setting.