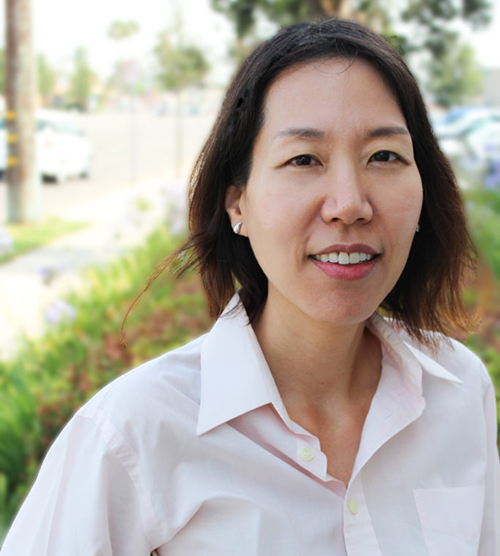 "Our health unit provides legal assistance to help bridge the access gap." Sara Lee, Health Consumer Action Center Supervising Attorney

Health
Community Legal Aid SoCal's Health Consumer Action Center (HCAC) provides free assistance to clients who qualify for services related to healthcare coverage and health service access issues.
We are able to provide assistance with the following health care programs. Contact us to learn more about how we can assist with:
– Covered California Plans
– Cal Medi-Connect Plan in Orange County (called OneCare Connect)
– Medi-Cal
– Medicare
– Medical Services Initiative Program (County Safety Net Program)
– Private Health Insurance Plans
Community Legal Aid SoCal is also the Ombudsman for the OneCare Connect plan by CalOptima.