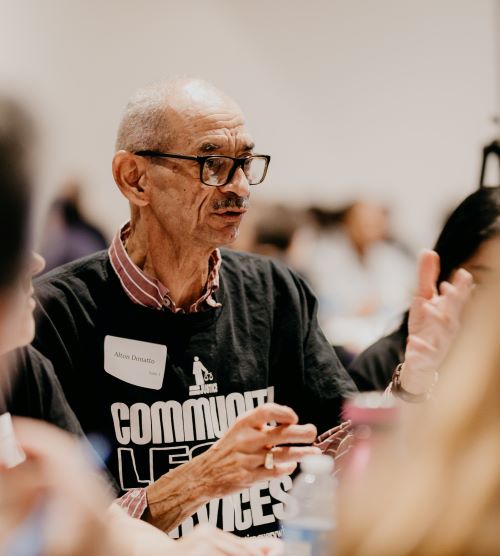 "Our affordable housing advocacy highlights the desperate need for actual affordable units for low-income residents like our clients." - Alton Donatto, Paralegal

Housing
We help people remain secure in their homes and ensure they have access to future housing. We fight evictions, help with issues related to substandard housing or loan modifications, and represent tenants and public housing residents.
We are able to provide assistance in the following areas. Contact us to learn more about how we can help with:
– Eviction
– Federally or Other Publicly Subsidized Housing
– Substandard Housing
– Landlord/Tenant Issues
– Homeownership Issues
– Homeowners Associations Issues
– Mobile Homes
– Housing Discrimination
– Predatory Mortgage Lending Practices
If you are seeking legal advice regarding any of the above issues and believe you qualify for services, please call our Hotline at 800-834-5001.